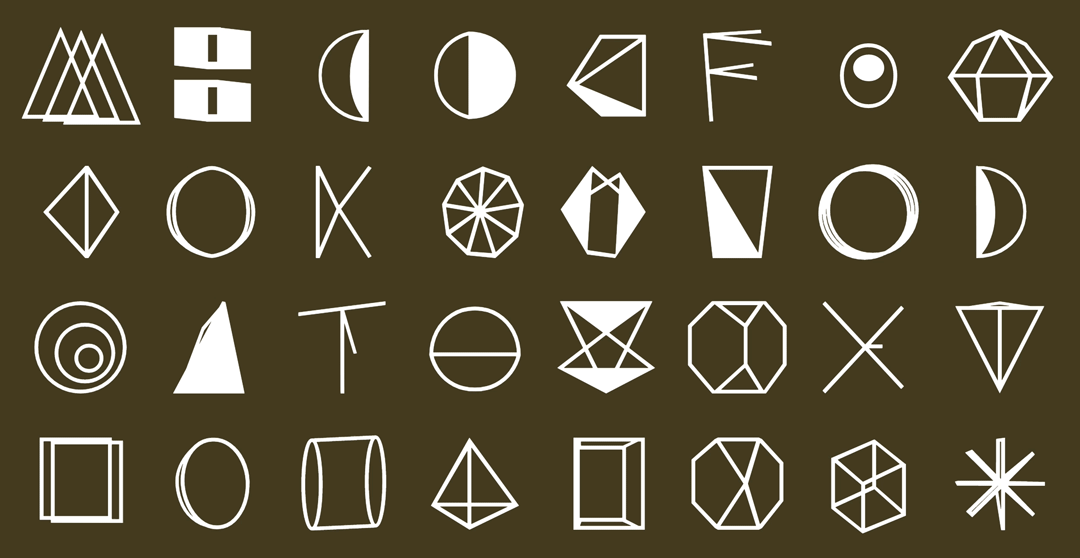 ---
Through the culmitave projects in GE1, Zach combined methods of programatic form making with the narrative muse of Flatland; a fictional 2d narrative by Edwin Abbott Abbott, first published in 1884 as a commentary on the hierarchy of Victorian culture.
Zach began by writing Python scrips that used mathematical functions to draw sets of ovals; each with a gradually changing radius and centerpoint values; which he printed on a pen plotter and animated to further explore (see below). Using Buckminster Fuller and mathematician Anthony Pugh as reference, Zach next explored how simple geometries are able to capture the transformation of 2d to 3d form. Finally, Zach drew three interpolating masters for each glyph (east, origin, west) to achieve an illusion of rotation in a variable font file.
Read more about Zach's process :
here
.
Final website is viewable :
here
.
From Zach:
"Letterforms are typically flat silhouetted shapes outlined with bezier curves. Subverting this construct, Pixel Land is an attempt to use variable font technology, which enables many different variations of a typeface to be incorporated into a single file, as a way of exploring the possibility of conveying depth through letterforms."


---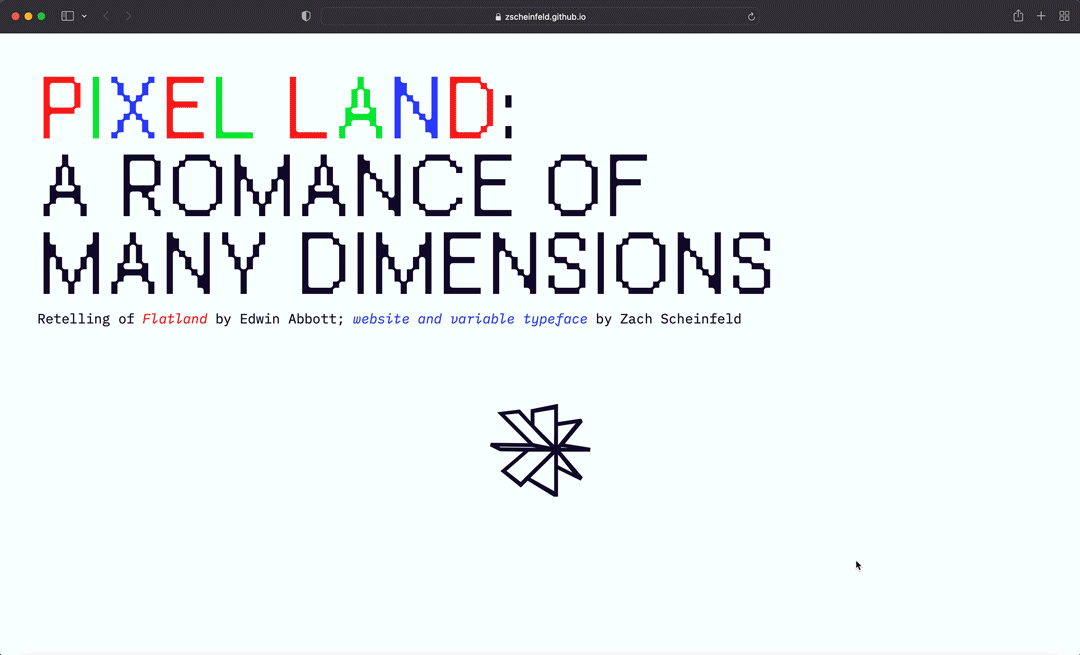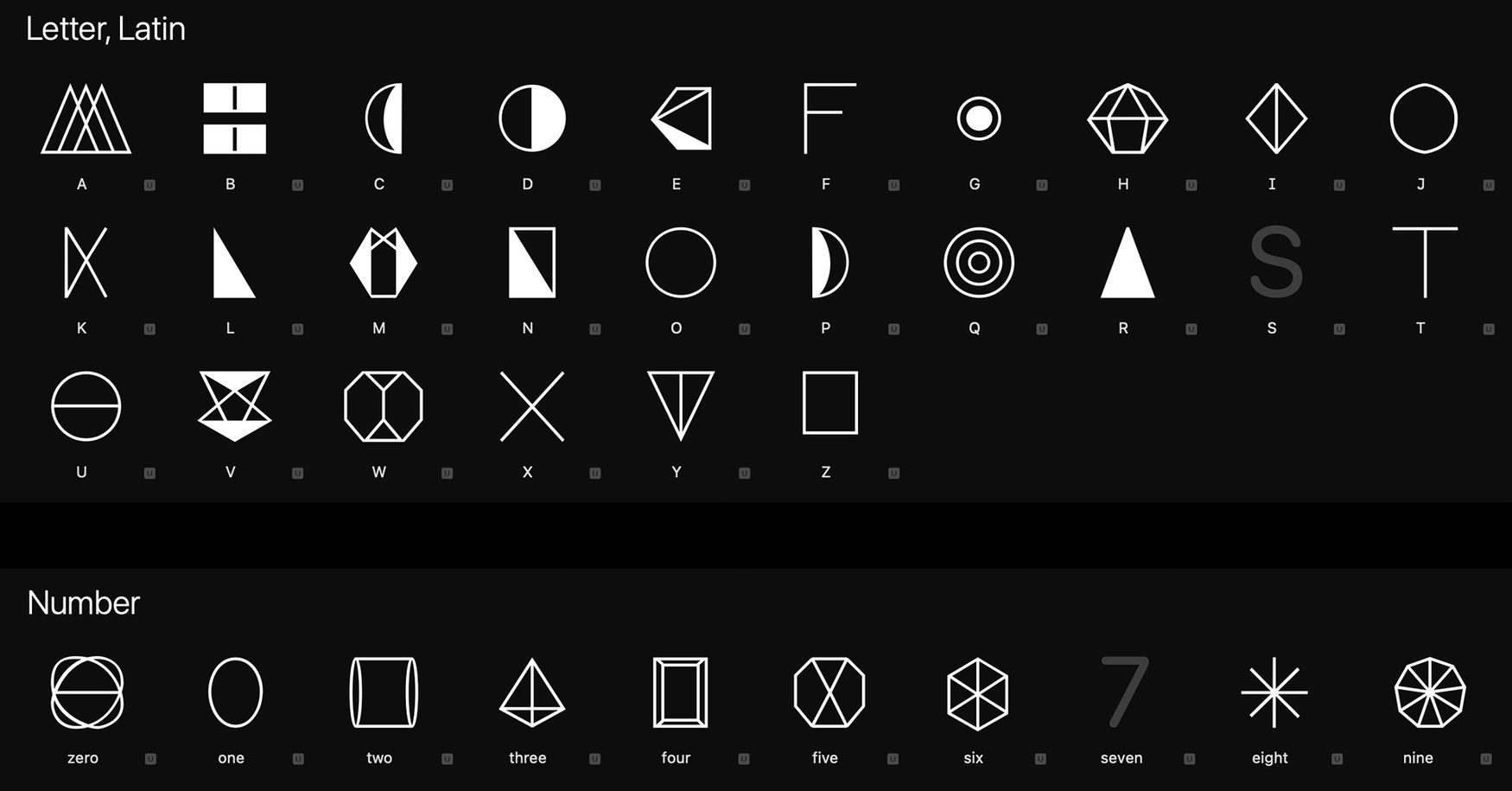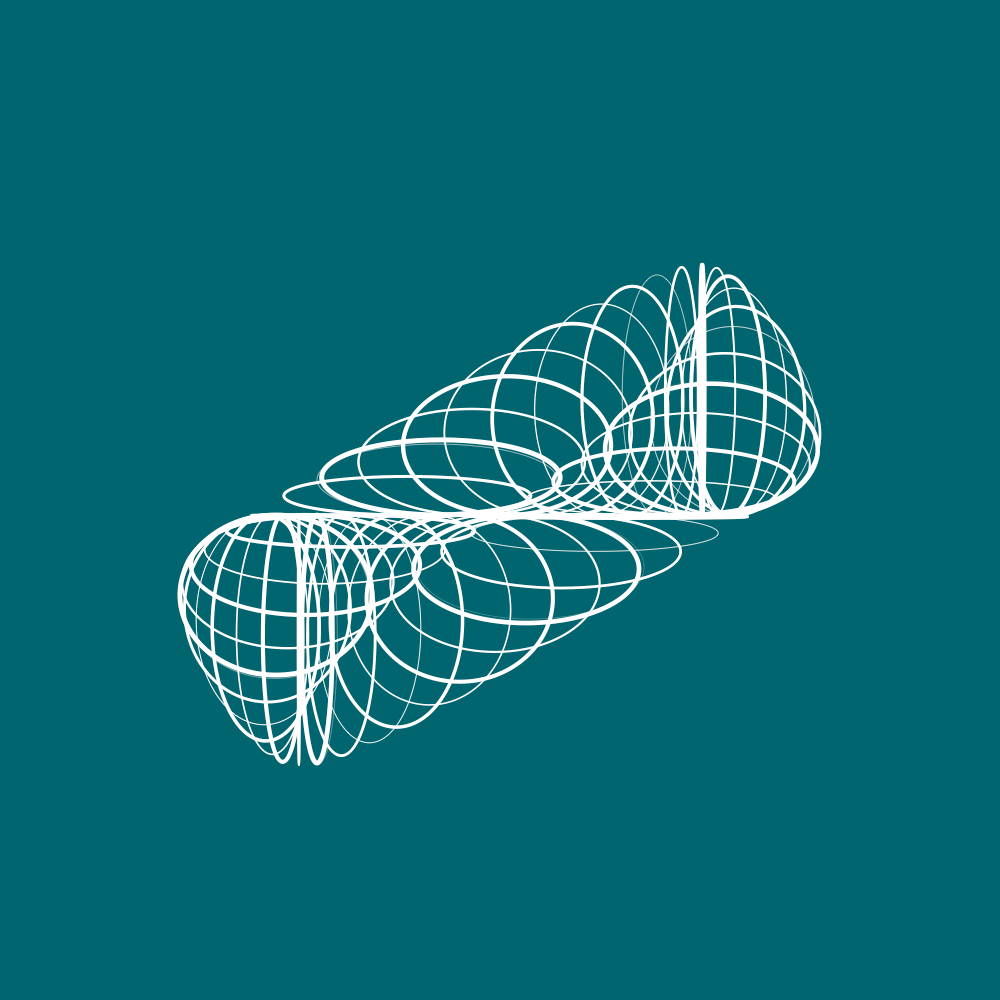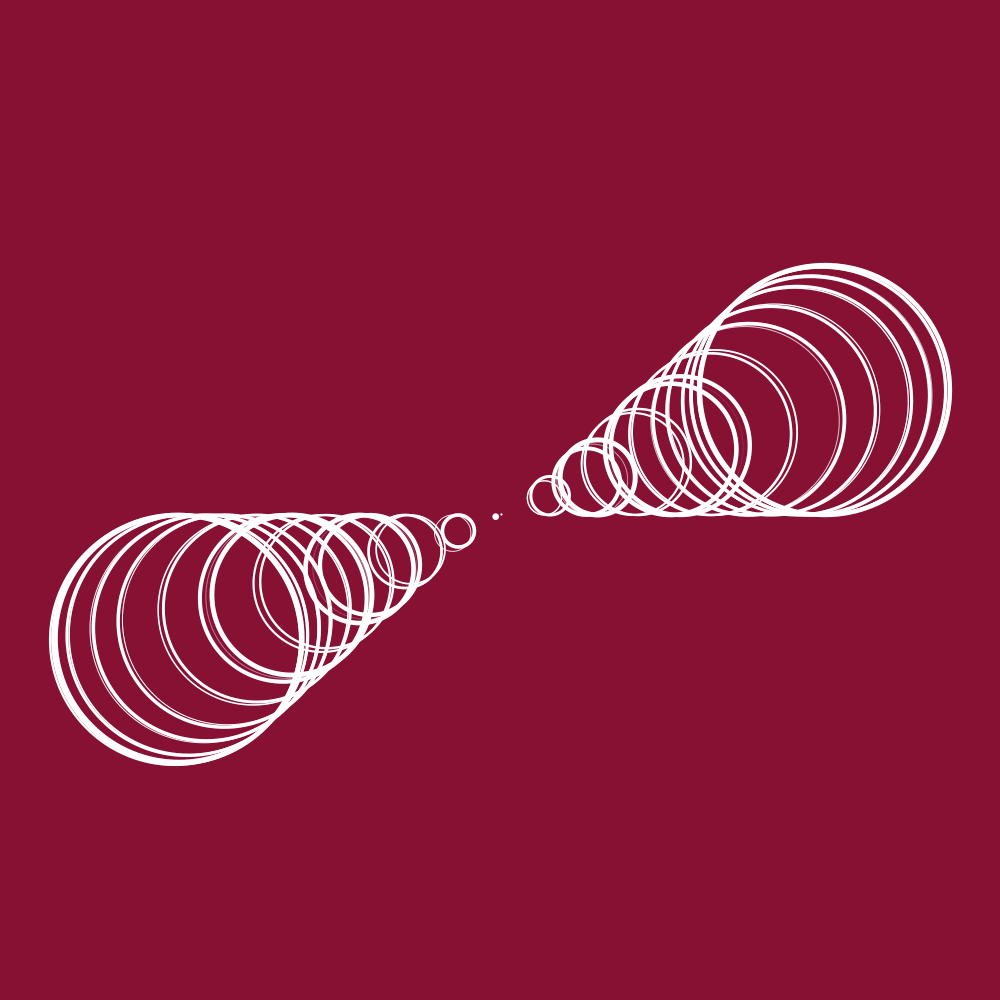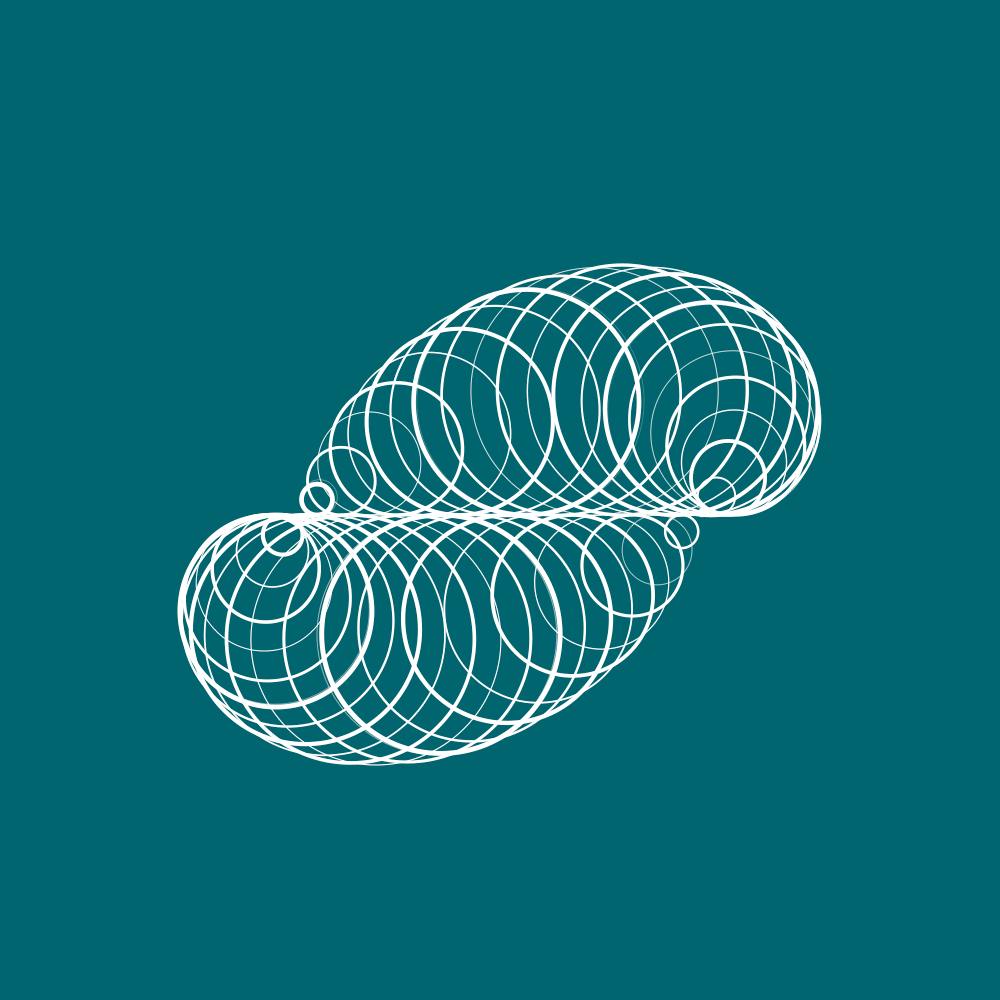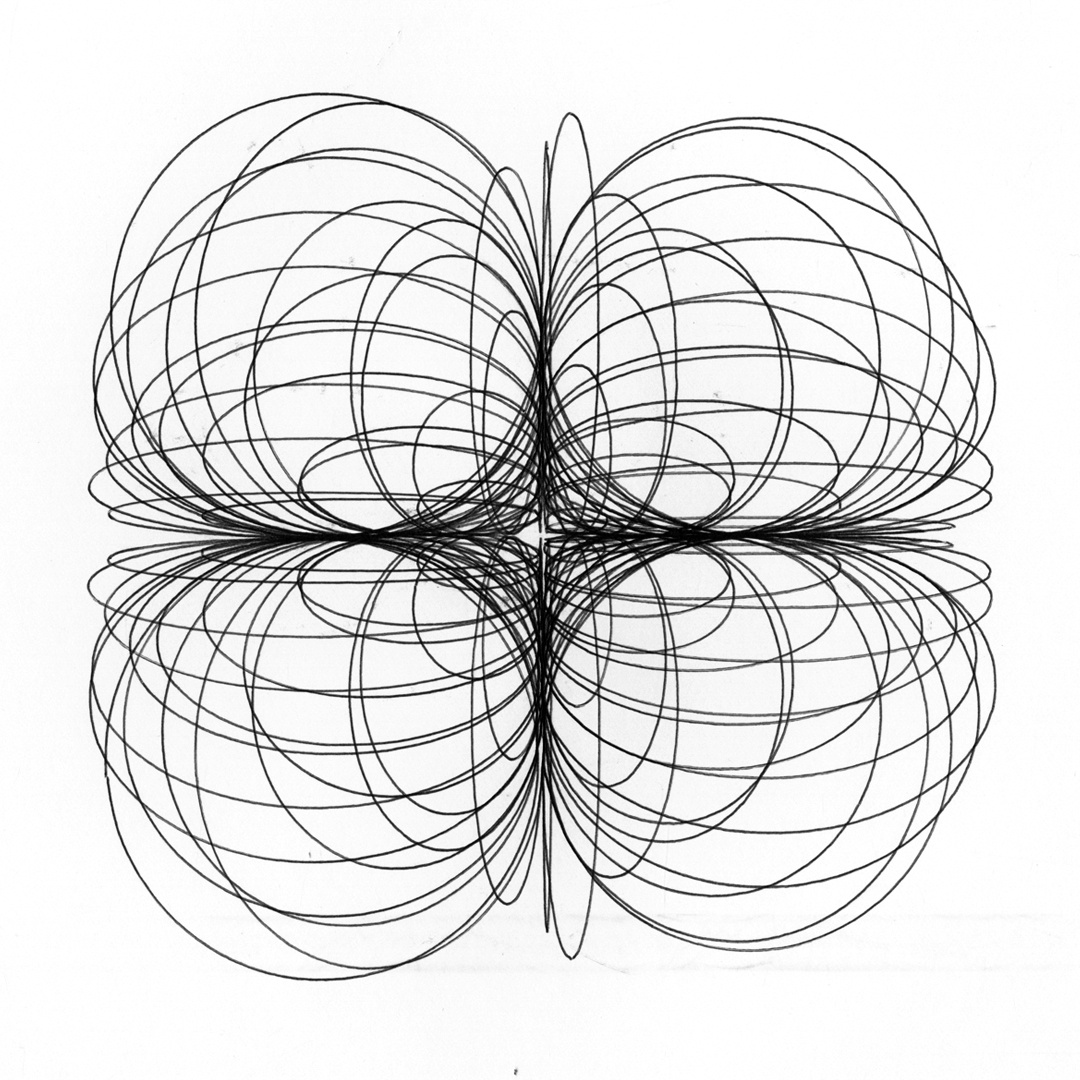 ^ Pen Plotter tests shown above